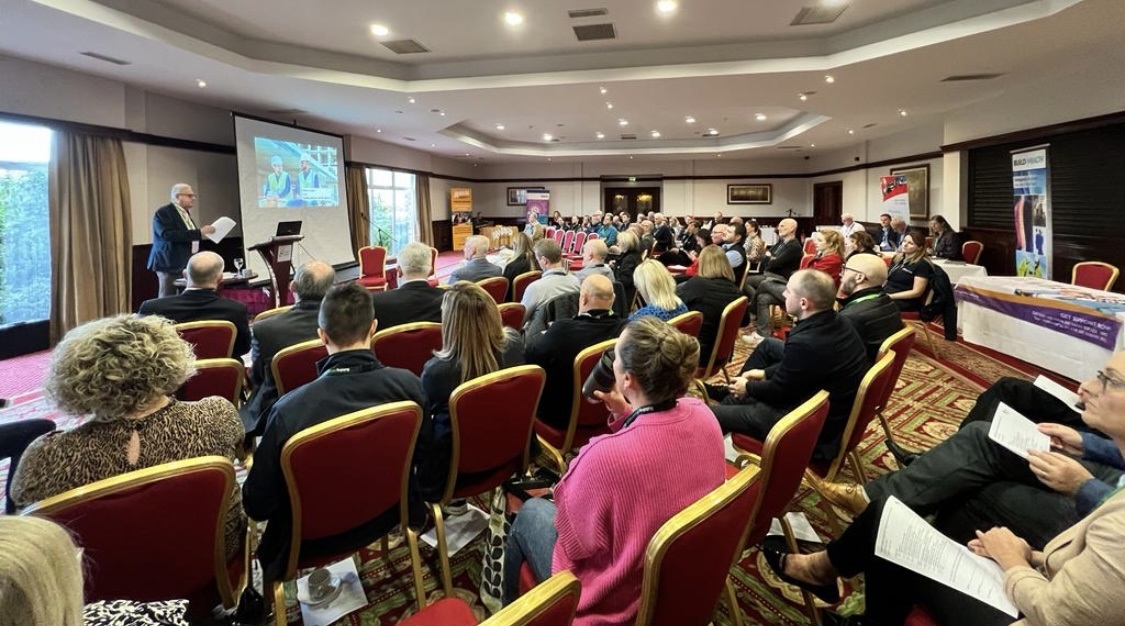 Committed to improving Mental Health at Work
As the world observes World Mental Health Day 2023, Marcon is proud to continue its robust commitment to supporting mental health in the workplace.
Paving the way for a healthier, happier Workplace
We continue to build a culture of well-being and resilience.  Our company has implemented a range of initiatives over the past year, including, an expansion in the number of trained Mental Health First Aiders, the establishment a dedicated wellbeing strategy, and the formation of a health and wellbeing committee, which comprises of a number of representatives from across various departments, who serve as the driving force behind the company's wellbeing initiatives.
The company is proud to continue to partner with Chest, Heart and Stroke NI, and has 3 trained health champions who actively engage with employees to gather insights, identify challenges, and propose solutions to improve wellbeing support within the company. Through regular meetings and feedback sessions, the health champions aim to ensure that the company's mental health program remains dynamic, responsive, and is aligned with the company wellbeing strategy and the evolving needs of the workforce; Over the past 12 months, our wellbeing committee have organised visits to the company from experts across a wide variety of subjects including, healthy eating, improving sleep, financial support, and physiotherapy.
SHEQ Manager Andy Watson stated 'Marcon continues to foster a culture that values and supports breaking down the stigmas associated with mental health in the construction industry.
Through attendance at the launch of the 'Mental Health in Construction' signposting service today, we look forward to reinforcing the Building Mental Health Alliance Signposting service which promotes better occupational health and safety and aims to improve overall mental health in the workplace.