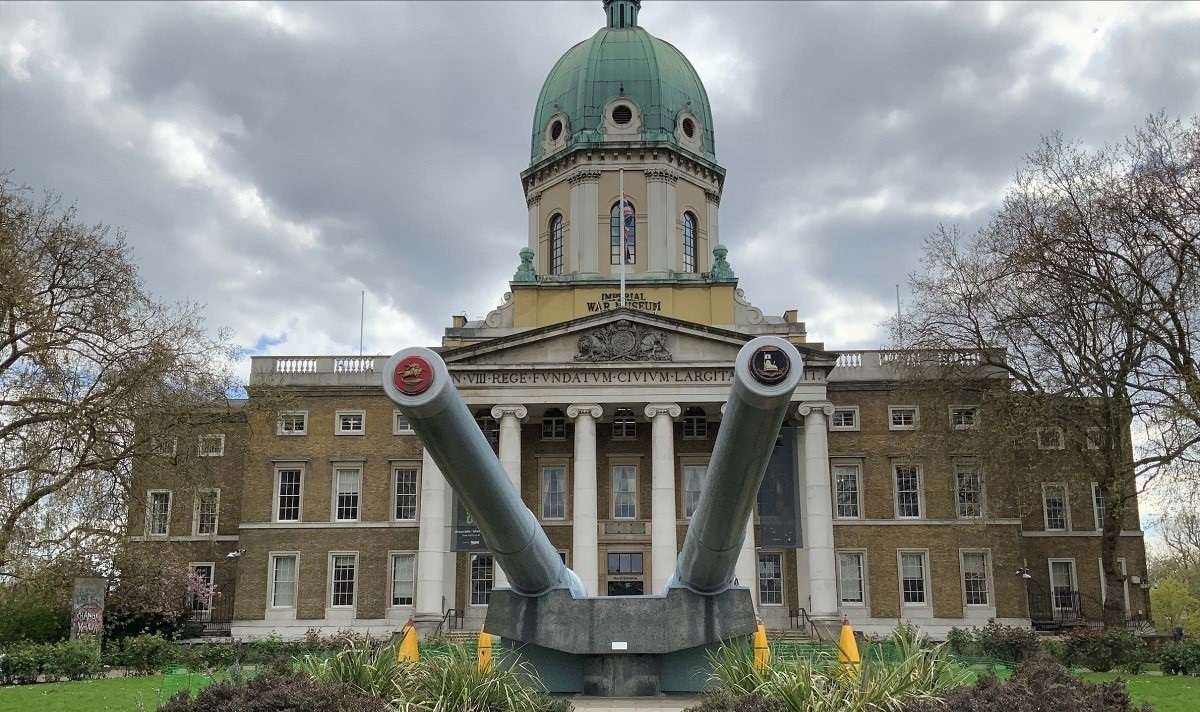 Blavatnik Gallery IWM London fit out award
Marcon are delighted to be delivering the major fit out within the iconic IMW London in preparation for the new 10,000 sq ft Blavatnik Art, Film and Photography Galleries, following a multimillion-pound donation from the Blavatnik Family Foundation.
Located on the 3rd floor of the museum the gallery will be the UK's first to explore how artists, photographers and filmmakers, document and tell the story of conflict.
The new gallery will showcase around 300 visual media collections, spanning the First World War to the present day. New acquisitions will be exhibited alongside some of IWM's vast and era-defining film and photography collections, which include over 23,000 hours of footage and over 11 million photographs.
When complete visitors will be able to explore the fantastic visual media collections in greater depth and consider how these works and their creators have the power not only to shape our understanding of war and its wide-reaching impact.
The exhibitions will be open later in 2023 and, like previous developments at IWM London, the Blavatnik Art, Film and Photography Galleries will be free to enter, making more of IWM's world-class collection available and accessible to all.