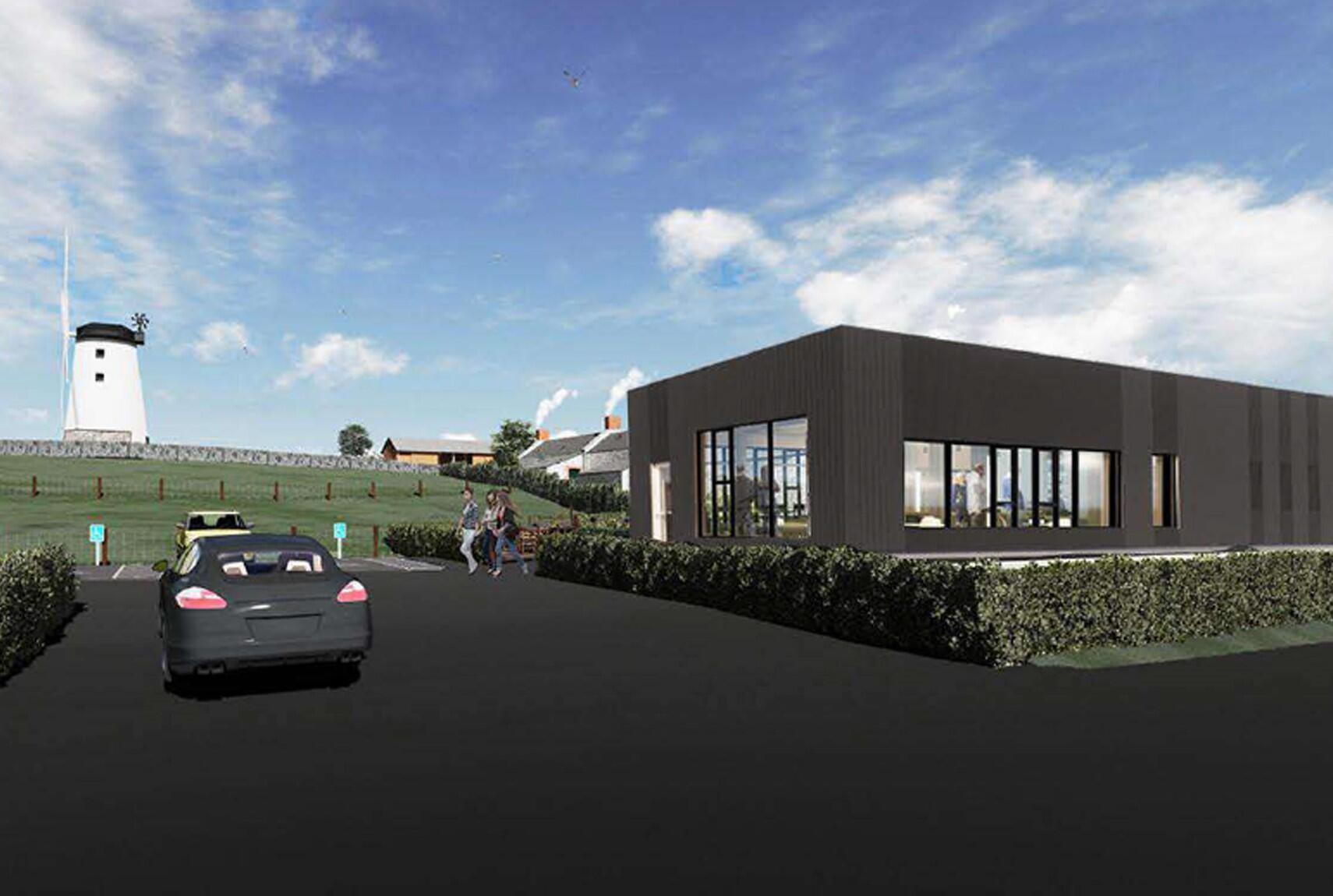 Contract award for Ballycopeland Windmill
Marcon have been appointed to deliver the interpretative fit out of the Listed Ballycopeland Windmill in Co Down, NI.
Ballycopeland Windmill is a 18th century corn mill which was used to ground flour and animal feed.  The mill and associated buildings are a rare, complete, and working example from a golden era of milling in Northern Ireland. in fact, it is the only roller-reefing windmill left in the world and the only working mill in Northern Ireland today.
The interpretative exhibition fit out will include the new visitor centre, the existing miller's cottage and kilnman's house, the Windmill, and an activity barn with various interactive games for, families and tourists who visit.
The new visitor experience will be authentic, engaging, and interactive and will interpret the distinctive characteristics of the site in the context of milling in the local area.
Features of the mill and wider complex, including its unique roller reefing system, will be interpreted through a range of media, including text, images, set works, illustration, models, AV and hands on engagement.
The mill's status as the only working windmill in Northern Ireland will be celebrated and the work to conserve and protect this historic monument will be championed.