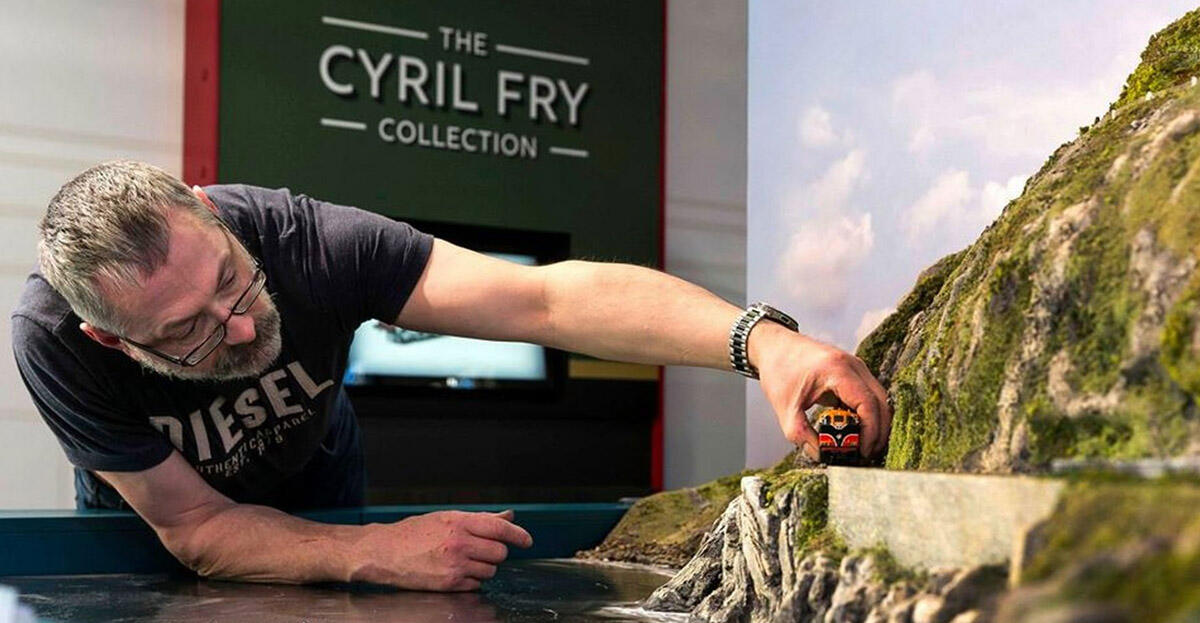 "All aboard" at Ireland's newest tourist attraction in Malahide
Marcon has completed the fit-out of the new Fry Model Railway Museum in the newly refurbished and extended Casino building in Malahide. The museum houses a collection of Irish railway memorabilia and a large modern railway layout depicting several moving scenes.
The centrepiece of museum is the Fry Model Railway collection which has attracted locals and train enthusiasts from near and far, comprises more than 300 model trains built by Dublin engineer and draughtsman Cyril Fry.
The train aficionado created his collection over a 40-year period from the 1920s until his death, hand-crafting in miniature all the train types that ran in Ireland since the 1840s. Initially, he kept his hobby to himself, but the mushrooming collection outgrew his cottage in Churchtown, Dublin and finally was handed over to Dublin tourism in the 1970s.
The Marcon team worked closely with Edinburgh based designers Bright and was responsible for the design development, manufacture, delivery and installation of the exhibition fit-out within the new centre, including the coordination of graphics, display cases and AV hardware.
All of the setworks and plinths were manufactured in Marcon's specialist joinery workshop before being expertly installed onsite.