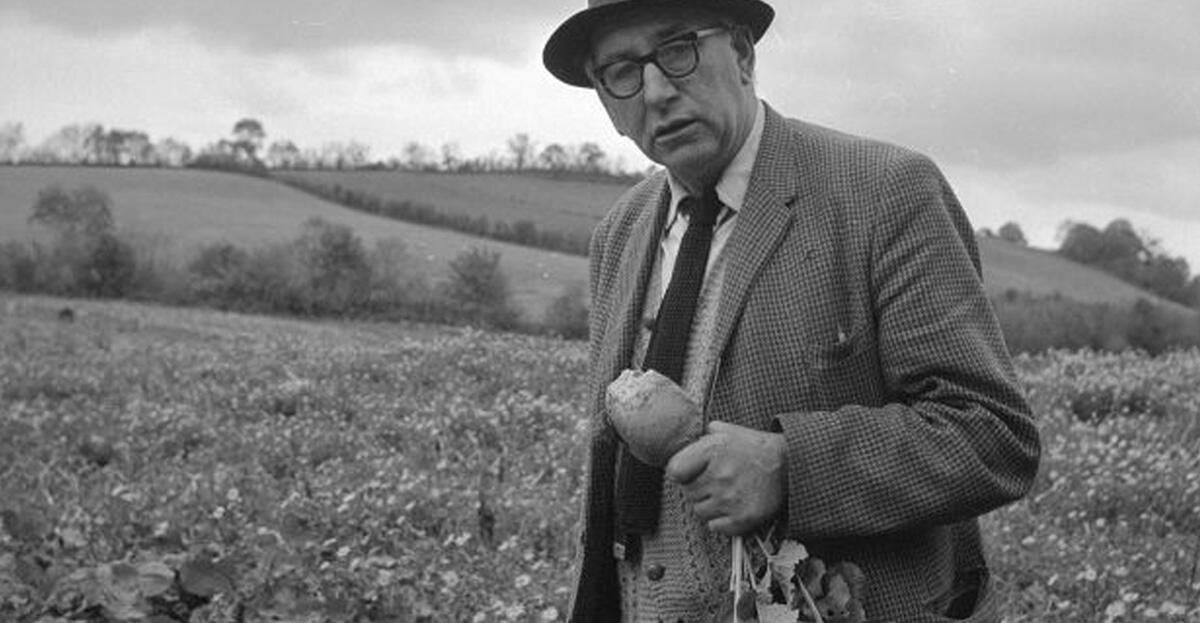 Marcon wins contract for fit-out of Patrick Kavanagh Exhibition Centre
Marcon has been appointed by Monaghan County Council to deliver the fit-out of the Patrick Kavanagh Exhibition Centre in Inniskeen.
Patrick Kavanagh is regarded as one of the foremost Irish poets of the 20th century; and was most famous for his novel Tarry Flynn, and the poems "On Raglan Road" and "The Great Hunger".   
The exhibition centre will outline Kavanagh's life story and include paintings; informational panels and memorabilia items.
Working with Cork based interpretive designers Makedot, Marcon will be responsible for the fabrication of all bespoke exhibition furniture including map tables, handling tables and reception desk as well as conservation display case for library and exhibition areas. Marcon will coordinate the integration of all AV and graphics and lighting throughout the exhibition space.
Martin McErlean, Contracts Manager at Marcon Fit Out, said: ''Given the importance of Patrick Kavanagh to the local area we are proud to be given the opportunity to deliver this scheme, which should provide substantial benefits to the local community for the years ahead. Given our experience within the sector we are ideally placed to successfully deliver the project and are looking forward to getting on site."