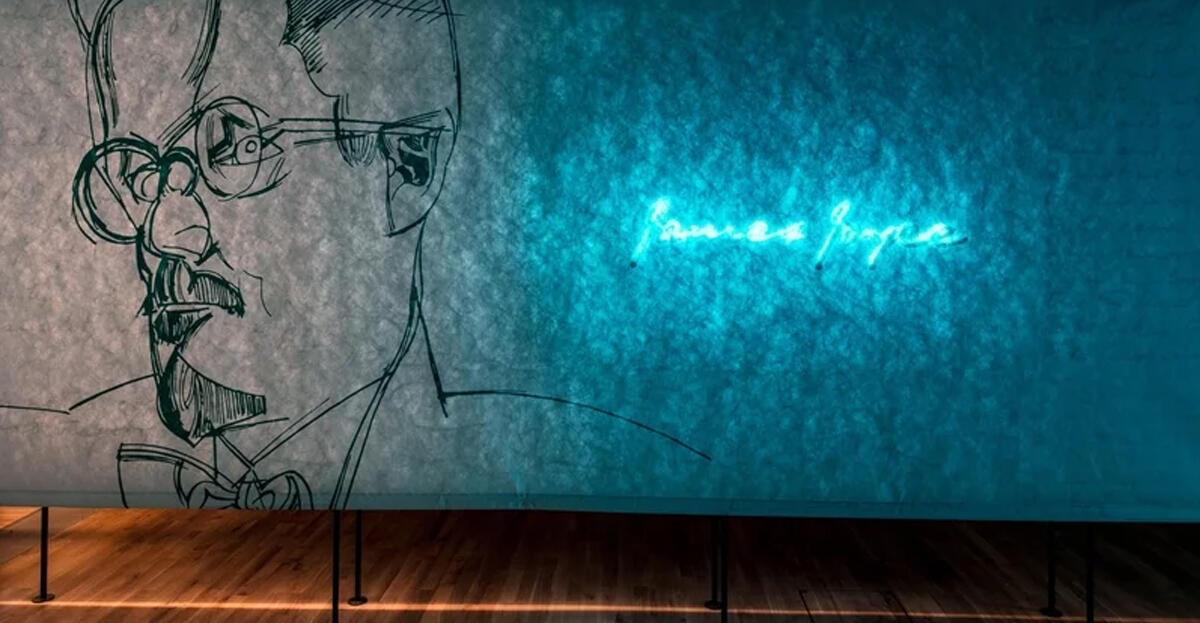 New Museum of Literature Ireland opens to international acclaim
Marcon has completed the fit-out of The Museum of Literature Ireland – a new landmark cultural centre in the heart of Dublin.  It is an ambitious €10.5m project that brings University College Dublin and the National Library of Ireland together to create a new literary attraction with international appeal.
MoLI features a series of immersive exhibitions that tell the story of Ireland's literary heritage, from its earliest storytelling traditions to its finest contemporary writers. On display is a host of literary treasures from the National Library collection, including the very first copy of James Joyce's Ulysses.
Offering immersive multimedia exhibitions, artefacts, historic house tours, research facilities and a digital broadcasting studio, as well as a bookshop and a café – not to mention the rather beautiful and tranquil gardens at the back of Newman House – the Museum of Literature Ireland is a major new contribution to Ireland's literary landscape.
Marcon worked closely with internationally acclaimed museum and exhibition designers Ralph Appelbaum Associates to complete the fit-out of the building.
Marcon's heritage team was responsible for the manufacture and installation of specialist joinery, display cases, bespoke metalwork, graphics and feature lighting throughout the space.  Our joinery workshop played a vital role in the manufacture of the specialist joinery ensuring the highest standard of finish was achieved.
© Museum of Literature Ireland