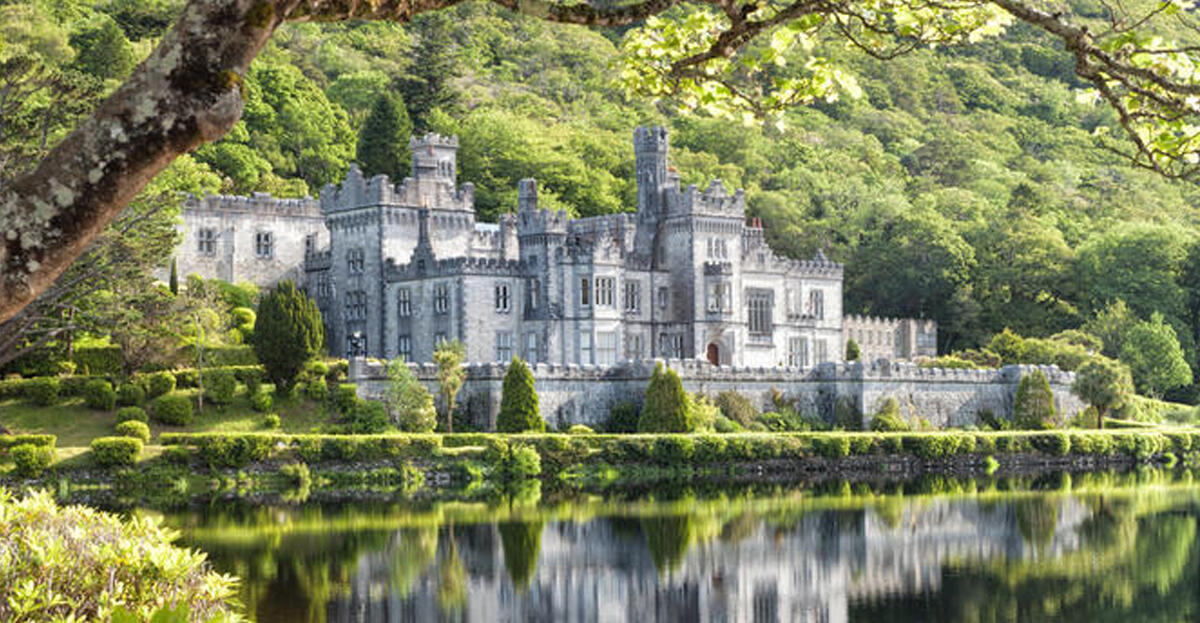 Marcon entrusted with fit-out of iconic Irish tourist attraction
Marcon Heritage has been awarded the contract to complete the exhibition fit-out at Kylemore Abbey, one of Ireland's best-loved and most iconic tourist attractions.
Kylemore Abbey is one of the most significant surviving houses and estates in the West of Ireland, and home to the Benedictine Nuns for nearly a century. The famous abbey is located in Pollacappul, Connemara, Co. Galway, which is a remote and beautiful location.
The objective of the project is to promote and elevate Kylemore Abbey's significance and standing as one of Ireland's premier cultural and historic sites by creating a visitor experience within the Abbey through a variety of ways including; printed panels, multi-media interactives, hands-on interpretation, self-discovery interpretation.
Marcon' heritage team will carry out the fit-out of the rooms, manufacturing the specialist joinery throughout and managing the installation of bespoke display cases, life size jesmonite relief sculptures, graphics and audio-visual elements within the exhibition.