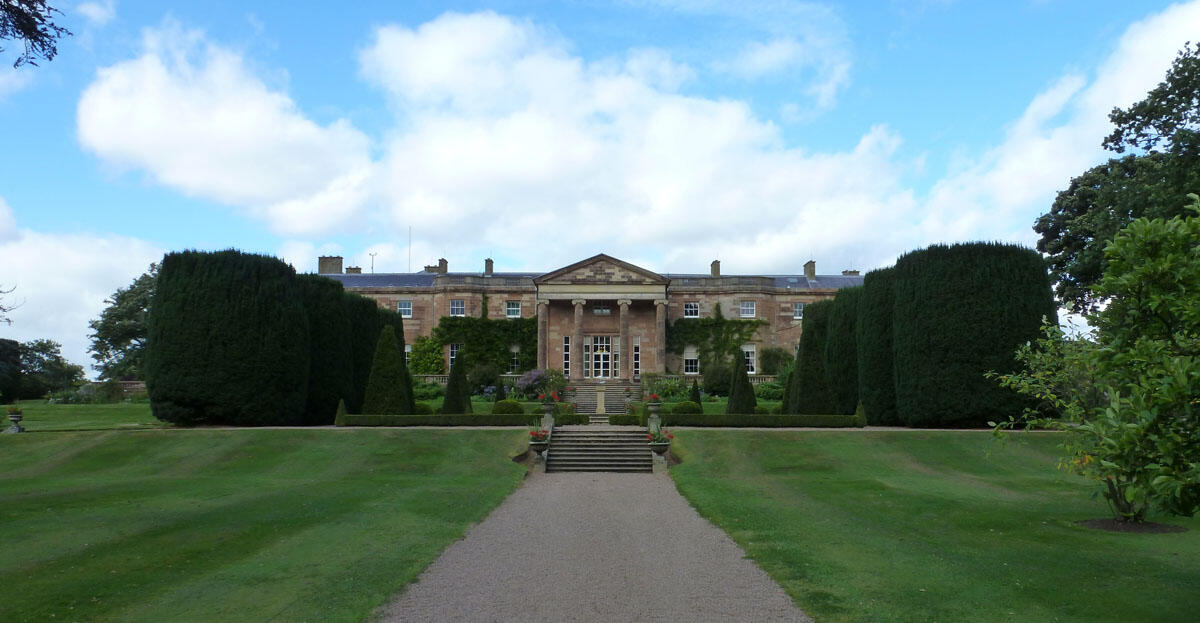 A castle 'fit' for royalty
Our most recent project – the interpretive fit-out of Hillsborough Castle & Gardens was met with royal approval today.   The Prince of Wales and Duchess of Cornwall are visiting the castle to mark the completion of its five-year £20m makeover.  The County Down site is the official residence of the monarch and Secretary of State in Northern Ireland.
Historic Royal Palaces invested in an ambitious programme of capital projects and associated activities that will open the site to the widest possible audience; conserve and re-present the heritage; explore its stories and engage communities and learners.
Marcon was appointed to carry out the fit-out of internal and external interpretation.
Internally the team completed the fit-out of the Downshire Gallery within the re-presented Castle and also the interpretive elements within the new Visitor Facilities.  As part of these projects, Marcon will be responsible for the manufacture and installation of all set work joinery, a time line display, graphic installation and completion of the featurewall in the Downshire Gallery– undoubtedly the jewel in the crown of the renovated Castle.
External elements involved the manufacture and installation of a new Summer House which will allow visitors to explore the history of the Gardens. It is fully interactive with graphics, displays and pull-out drawers.  A new interactive Family Garden Cart was manufactured in Marcon's specialist joinery workshop for display within the gardens. Interpretative elements to enhance the historic Ice House were also added to the site.
The castle and gardens will reopen to the public on 18th April.
Historic Royal Palaces is an independent charity that looks after the Tower of London, Hampton Court Palace, the Banqueting House, Kensington Palace, Kew Palace and Hillsborough Castle.
The project has received a grant from the Heritage Lottery Fund and significant support from Mark Pigott KBE, Garfield Weston Foundation, The Clore Duffield Foundation, The Foyle Foundation, The Wolfson Foundation and other generous benefactors.