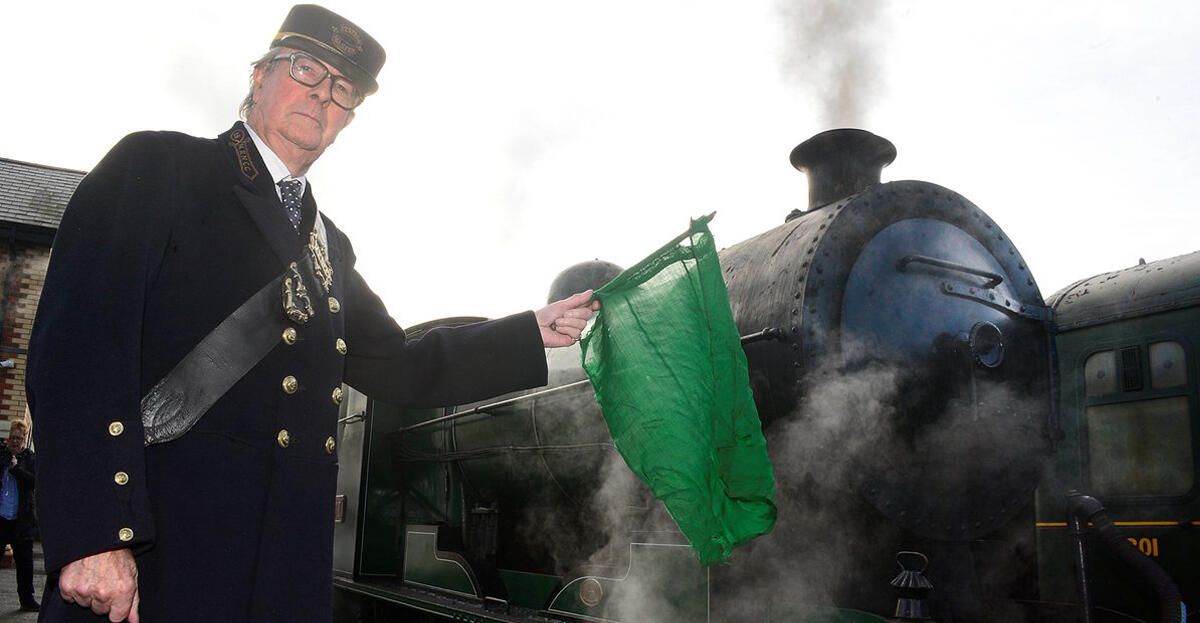 Full steam ahead for new Railway Museum
Whitehead Railway Museum has been officially opened at a ceremony on 25th October. Marcon Heritage completed the fit-out works at the new Museum and Interpretive Centre for the Railway Preservation Society of Ireland over a 6 week period.
The new visitor centre cost £3m and has transformed the RPSI's base into a modern tourist attraction.
Marcon was responsible for the manufacture and installation of all specialist joinery, display cases, integration of audio visual hardware, interactives and installation of graphics within the new museum space.
Working closely with leading interpretive designers GBDM, Marcon turned the carriage workshop and locomotive sheds into a fully functioning, living museum.
---
Image Caption above: Anna Carragher, Chair of Heritage Lottery Fund NI; The Rt Hon The Lord O'Neill, President, Railway Preservation Society and Michele Shirlow from Tourism Northern Ireland at the opening of the new museum.
---